Muffin Maker (Set of 2)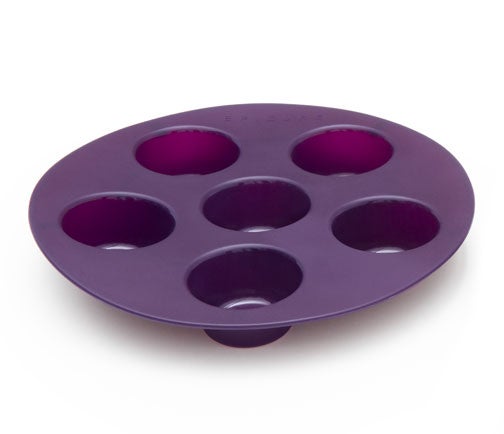 Diameter: 10"
• Makes perfect portions of baked goods that align with the Good Food. Real Results.™ lifestyle.
• Each well holds . cup—make muffins, cupcakes, frittatas, meatloaves & more.
• Use in microwave or oven (oven-safe up to 450° F).
• Use to portion & freeze baby food, sauces & soups.